–
* Toffie 2011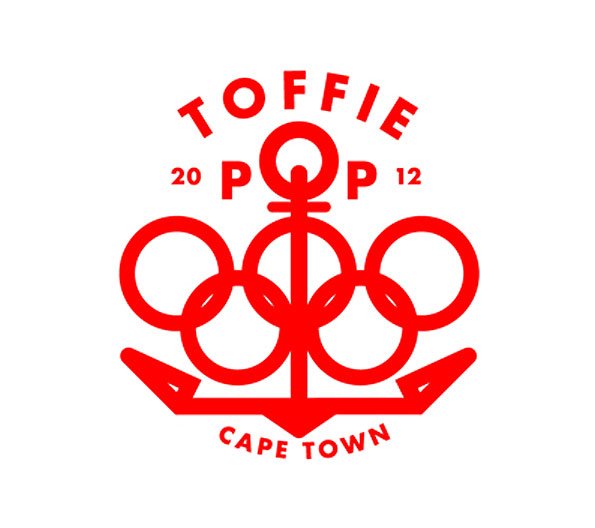 The President is a design and magazine publishing studio with offices in Cape Town, South Africa and Buenos Aires, Argentina co-owned by Peet Pienaar (Creative Director) and Hannerie Visser (Magazine Publisher). They specialize in graphic design, magazine publishing and are also the organisers of the Toffie Pop Culture Festival and the Toffie Food Festival. The President owns boutique gift shops in both Cape Town and Buenos Aires.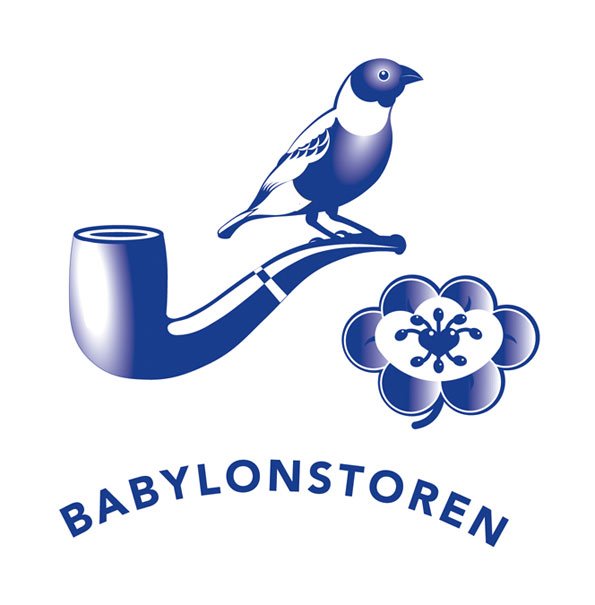 CREDENTIALS
BACKGROUND
In April 2008 internationally acclaimed local designer, conceptual artist and creative director for Daddy Buy Me a Pony, Peet Pienaar, has joined forces with former magazine group publisher, Hannerie Visser, to form the independent creative agency The President.
WHAT WE DO
With our combined experience in cutting-edge design, consumer and customer magazine publishing, communications strategy, art direction, packaging, industrial design and event concepts and management, we offer conceptual and strategic design and communications solutions to our clients.
CLIENT LIST
We provide design and innovative communications solutions to a wide range of local and international clients:
Fashion
– Comme Des Garçon (Japan)
– Gas Jeans (Italy)
– Camper (Spain)
Media
– MK, DStv (South Africa)
– Media24/VISI (South Africa)
– New York Times (USA)
– MTV (Latin America)
Art
– Slachthouse (Switzerland)
– Lang & Baumann (Switzerland)
– Oude Libertas (South Africa)
– Pro Helvetia (Swiss Arts Council) (Africa)
– Cape (International Art Biennale) (South Africa)
– Everland (France)
Alcohol
– Spier (South Africa)
– Virgin Wine for Badenhorst wines (United Kingdom / South Africa)
– Hands on Wine / Woolworths (United Kingdom / South Africa)
– Merry Down Cider (United Kingdom)
Retail
– Tribeca (Coffee shops in all the Woolworths stores, and suppliers of roasted coffee to 90% of South African retailers) (South Africa)
– Afro Coffee (South Africa and Austria)
– Nando's (South Africa)
Fund raising
– Peace Parks (South Africa)
– Doctors Without Borders (South Africa)
Financial
– Investec
Production agencies
– Navigator films
– France Productions
Own projects
– Afro magazine
– Toffie sneakers
– Designer carpet range
– The First Lady Record Label
AWARDS
Peet, who has won numerous prestigious international awards, including the first-ever Clio Grand Prix for South Africa in editorial design at the Miami Awards show and three gold One Show awards for design in New York, initially collaborated with Hannerie on the 2006 Spring issue of VISI magazine, that won a Gold Ozzie Award at the Folio Awards in New York in 2007. More recently, The President won a Pendoring for the MK Bruce Lee magazine in 2008 and a Silver Clio (in Las Vegas) in June 2009, also for MK Bruce Lee, plus also received a Merit Award at the One Show (in New York).
MORE AWARDS
2003
1 x Art directors Club (New York) SILVER
2 x One Show (New York) MERIT
2004
2 x One Show (New York) GOLD
1 x Clio (Miami) GOLD
3 x Pendoring (South Africa) GOLD
2005
1 x One Show (New York) GOLD
1 x Loerie (South Africa) GOLD
1 x Loerie (South Africa) SILVER
2 x Loerie (South Africa) BRONZE
3 x Pendoring (South Africa) GOLD
3 x Pendoring (South Africa) SILVER
2006
1 x Clio (Miami) GRAND PRIX (First ever grand prix Clio for S.A)
1 x Clio (Miami) BRONZE
1 x One Show (New York) GOLD
2 x One Show (New York) BRONZE
1 x D & AD (London) PENCIL NOMINATION
3 x D & AD (London)
1 x Loerie (South Africa) GOLD
1 x Loerie (South Africa) SILVER
4 x Loerie (South Africa) BRONZE
1 x Pendoring (South Africa) GOLD
PRESS
International
Vogue (Italy)
Eye magazine (London)
Creative Review (London)
Dazed and Confused (London)
RE magazine by Gas Jeans (Italy)
New Look (China)
Plus 81 (Japan)
International Design (ID) (New York)
New York Times (New York)
Design Week (London)
Graphik Magazine (London)
Creator (Spanish)
National
Design Indaba Magazine
House&Leisure
GQ
Mail&Guardian
Femina
Argus
Cape Times
Visi
Financial Mail
Sake Beeld
OUR WORK
www.thepresident.co.za