Gianluca Fallone was born in 1984. He grew up in Buenos Aires, Argentina.
At the age of 19 he dropped out of collage to start working as a freelance illustrator for fashion brands and record labels.
On he's 20th birthday he started his professional career as a designer/illustrator at the motion graphic studio Punga. After working for several months on a variety of projects, he started co-directing projects alongside Tomás Dieguez, the founder of the studio.
A couple of years later he met Roy Garcia, a well-known director/graphic designer in Argentina. Gianluca left Punga in 2007 to dedicate himself to graphic design. He joined Garcia's studio Rock Instrument Bureau and for a period of 2 years he worked with fashion brands and music bands around America.
Late 2008 Gianluca left Rock Instrument Bureau in Argentina to sign up with Partizan in London. He worked on several projects including clients like Coke, KFC, O2, Virgin Atlantic, etc. Gianluca lived and worked in London for the last 3 years and moved back to Buenos Aires to sign an alliance with Rock Instrument Bureau to open a motion/film division in Argentina.
In 2012 with the new alliance the studio has worked on a title sequence for an upcoming UK film, produced tv show content and fashion films.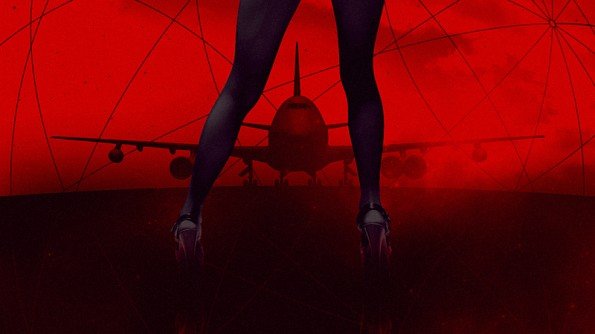 01. Virgin Atlantic: Lead concept artist and VFX Supervisor along side The Milll in London. The sport was directed by TRAKTOR.
—
02. Wonder Woman. Personal illustration.
—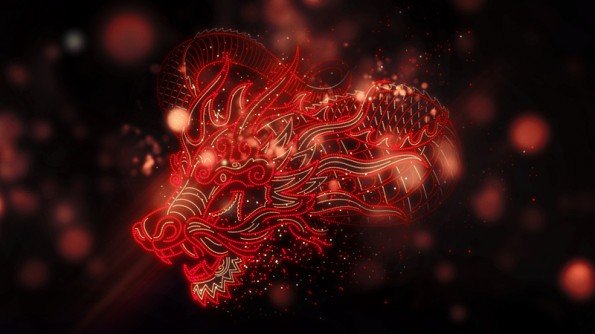 03. Coke «Taste Explosion»: Pitch work for Coke China. Celebrating chinese new year. Inspired by tree decorations and light making shapes.
—
04. Rally Argentino. Opening for TV Show and Print work for Advertising.
—
05. Landia. Illustration for Landia's Print work.
—
06. War Child. Collaboration with world wide association. Tshirt designs to save money to help younglings in Africa.
—
+i:
gianlucafallone.com
vimeo.com/gianlucafallone
jaguarpirates.blogspot.com
behance.net/gianluca
therockinstrumentbureau.com